Who is Gekofar
Gekofar is an Italian company involved in the parallel import of drugs, parapharmaceutical products, cosmetics and medical devices for over 10 years. Safety, sustainability, and transparency are the foundations of our work, as well as giving due importance to anyone who is part of our import chain, up to the final consumer. Our company grew over time thanks to the people working with us and the ideals shared by all. Building a network of professionals has always been a priority for us. Giving a new meaning to parallel importation is the basis of our daily life. Parallel import is a legitimate and legal form of exchange, which takes place between member states of the European Union. It is regulated by articles 30-36 of the EEC treaty and by the D.M. August 29, 1997. This treaty allows to import drugs for sale on the pharmaceutical market of EEC countries and resell them in Italy, obviously following the Italian legislation in force.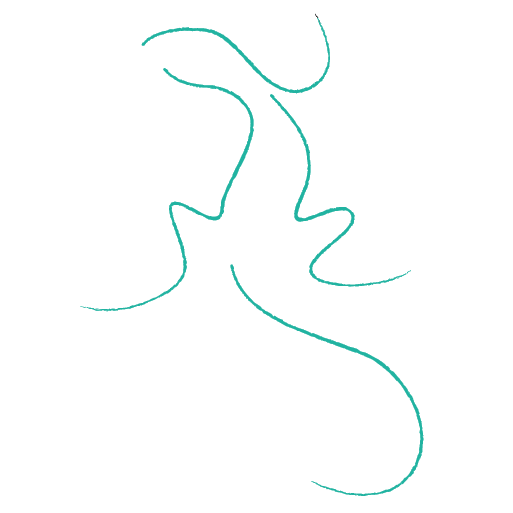 Which kind of products are imported by Gekofar and placed on the Italian market?
There are very common OTC drugs, as well as supplements, prescription drugs, and some cosmetics.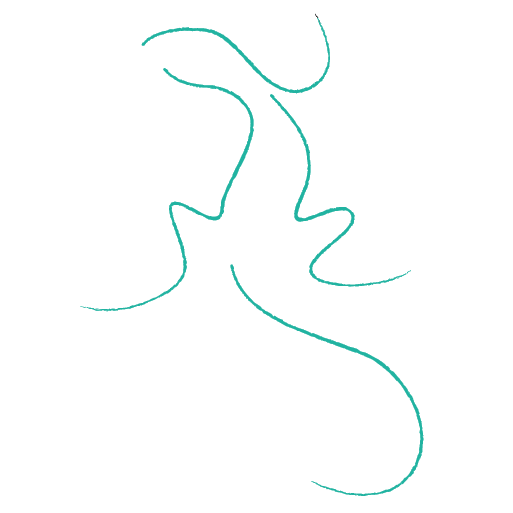 Sustainability is an important word for Gekofar's business.