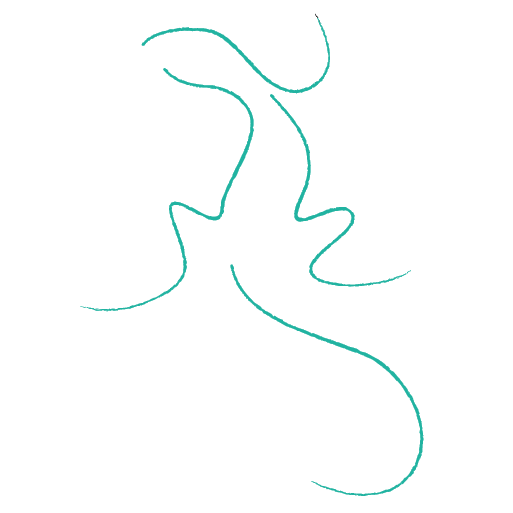 Gekofar is a company involved in the parallel import of medicines for over 10 years. During the first days of our professional life, we ​​defined ourselves as a start-up with very clear ideas and a great desire to do a lot of things. Ideas and enthusiasm remained the same and now we are a consolidated reality that never stops innovating, growing and believing in what it does. We can say that we are among the main players of parallel imports in Italy.
DIALOGUE, EXPERTISE, KNOWLEDGE OF THE MARKET AND LISTENING,
in Italy and in the European Union, thanks to a vast network of collaborators ranging from sales to logistics, up to the repackaging of imported drugs. Our network is our strength. We say that we are dealing with the pharmaceutical world, but our true essence is human relationships, even before commercial ones.
Dialogo, competenza, conoscenza del mercato e ascolto
To the needs of our customers are real cornerstones for us. To this, we add great attention to environmental sustainability, which is essential to ensure respect for our planet as well as the desire to leave the minimum amount of carbon footprint possible.
Gekofar is Parallel Import by the book because we scrupulously follow the procedure established by the law. Furthermore, our company is among the founding members of AIP (Association of Authorization Holders for the Parallel Import of Medicines from Europe). This Italian association is a member of the EAEPC (European Association of Euro-Pharmaceutical Companies) which brings together European companies engaged in the repackaging and distribution of parallel imported medicines into the European Union.