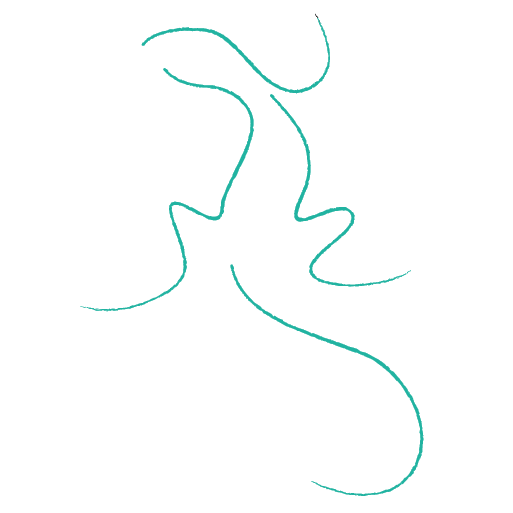 GEKOFAR HAS BEEN ACTIVE FOR OVER TEN YEARS IN THE FIELD OF PARALLEL IMPORT.
WHAT IS PARALLEL IMPORT?
Parallel import is a legitimate and legal form of exchange, which takes place between member states of the European Union. It is regulated by articles 30-36 of the EEC treaty and by the D.M. August 29, 1997 "Procedures for the authorization of parallel imports of medicinal products for human use". This treaty allows you to import drugs for sale on the pharmaceutical market of EEC countries and resell them in Italy, obviously following a specific procedure.
HOW DOES PARALLEL IMPORT WORKS?
Following the approval of the Italian Medicines Agency, the authorization for the Parallel Import of a specific pharmaceutical product is granted.
This product is made identifiable through a unique code.
The identification must include the name of the drug, the dosage, the pharmaceutical form, and the country of origin. This information is also indicated on the optical stamp, affixed by the State Polygraph.
Once the authorization has been obtained, Gekofar can purchase the drug within the European Economic Market.
The drug is imported into Italy and repackaged. Because? To make it suitable for use in our country. The box, as well as the liar, are replaced with the corresponding ones in Italian.
WHY ASK FOR A PARALLEL IMPORT DRUG?
This is a very common question. Let's try to give you some answers.
Parallel importation helps avoiding waste: we move medicines from where there are surplus ones and take them where they are needed or requested. As if they were communicating vases.
A parallel imported drug is cheaper than a drug placed directly on the Italian market. There is savings on both the pharmacy side and the customer or patient side.
Gekofar currently holds about 80 parallel import authorizations for medicinal products of the various classes (class A, C, OTC and SOP drugs).